Let deep dive into your business processes, to identify frictions and potential efficiency opportunities.
Covering sales, marketing and operations activities, keep focus in customer activation and revenue generation..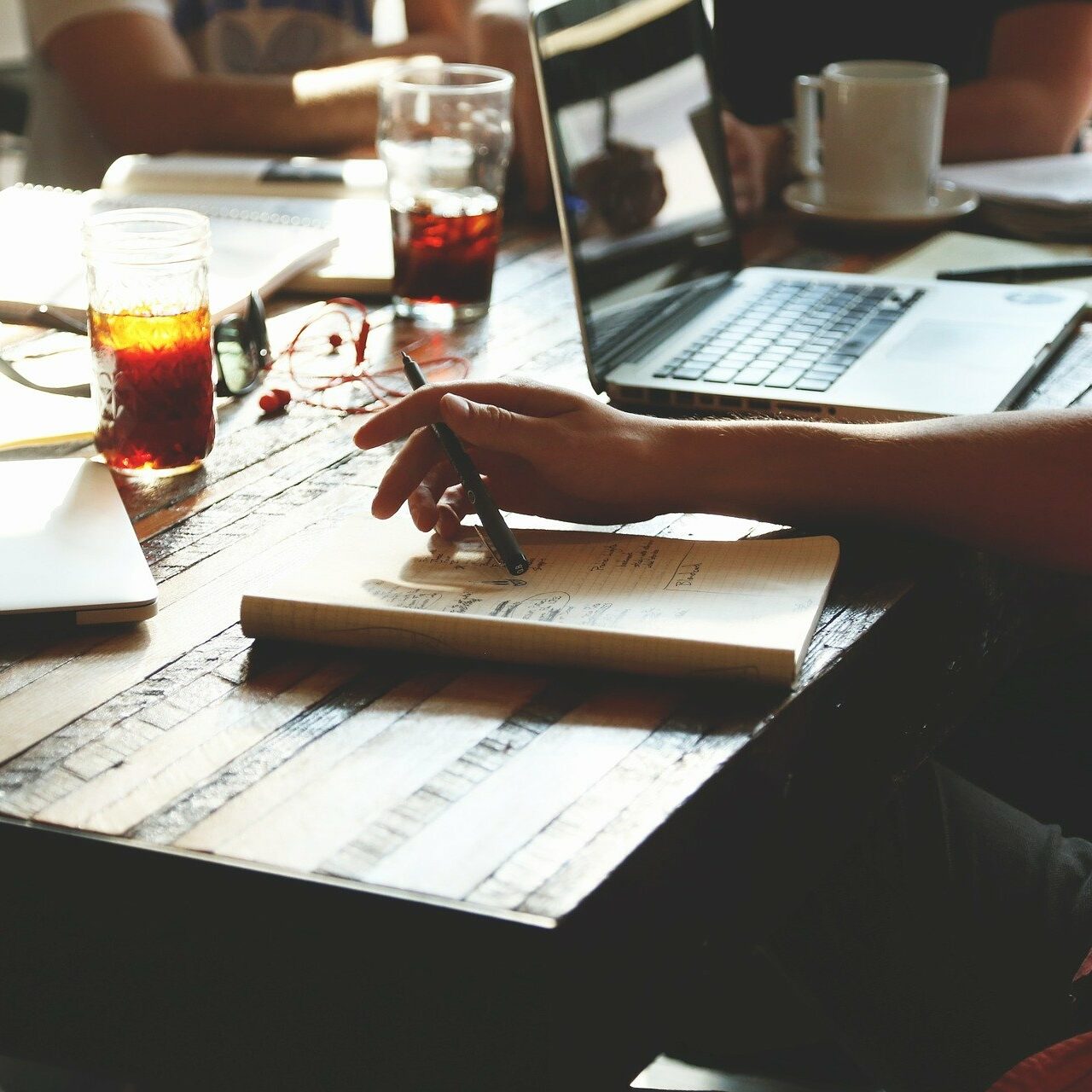 Business Process Discovery
Close look to business flows connecting digital and physical worlds, and their interactions
Dig into digital process data, transactions, interactions, and find frictions to mitigate
Set up analytics for specific needs: indicators and dashboards for valuable insights
Get the most out of Discovery: the right metrics for Activate, Automate and Grow
Based on Discovery evidences and insights, review or redesign your sales and marketing flows.
Run revisited processes towards conversion, tracking performance and deviations
Heading to your business goals, rethink your strategy, both offline and online
Design and implement a a digital marketing strategy that converts and brings sales
Design and implement sales processes that streamlines lead-to-revenue activities
Get the most out of Activate: the right flows, aligned with strategy, ready to Automate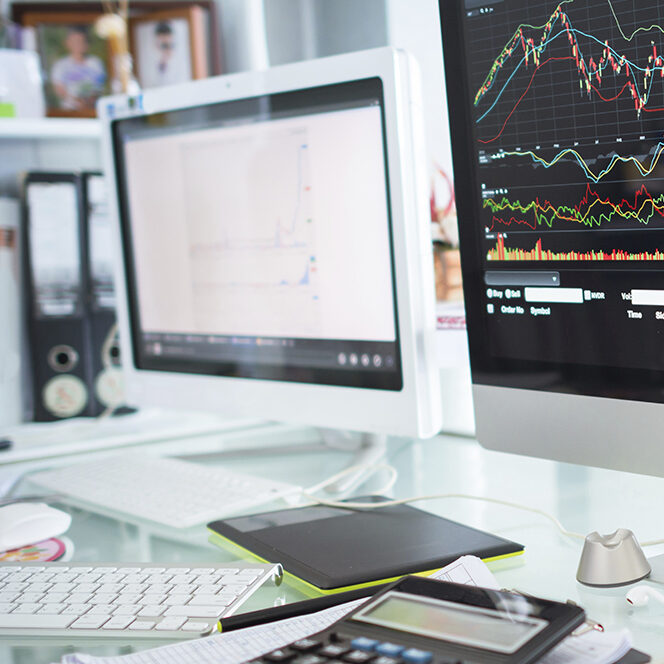 ¡Contact us!

Start your journey to automation and growth
Bring your business flows to the next level thanks to automation.
Explore the possibilities to automate the business processes using a portfolio of tools, and ultimately designing your own robotic process automation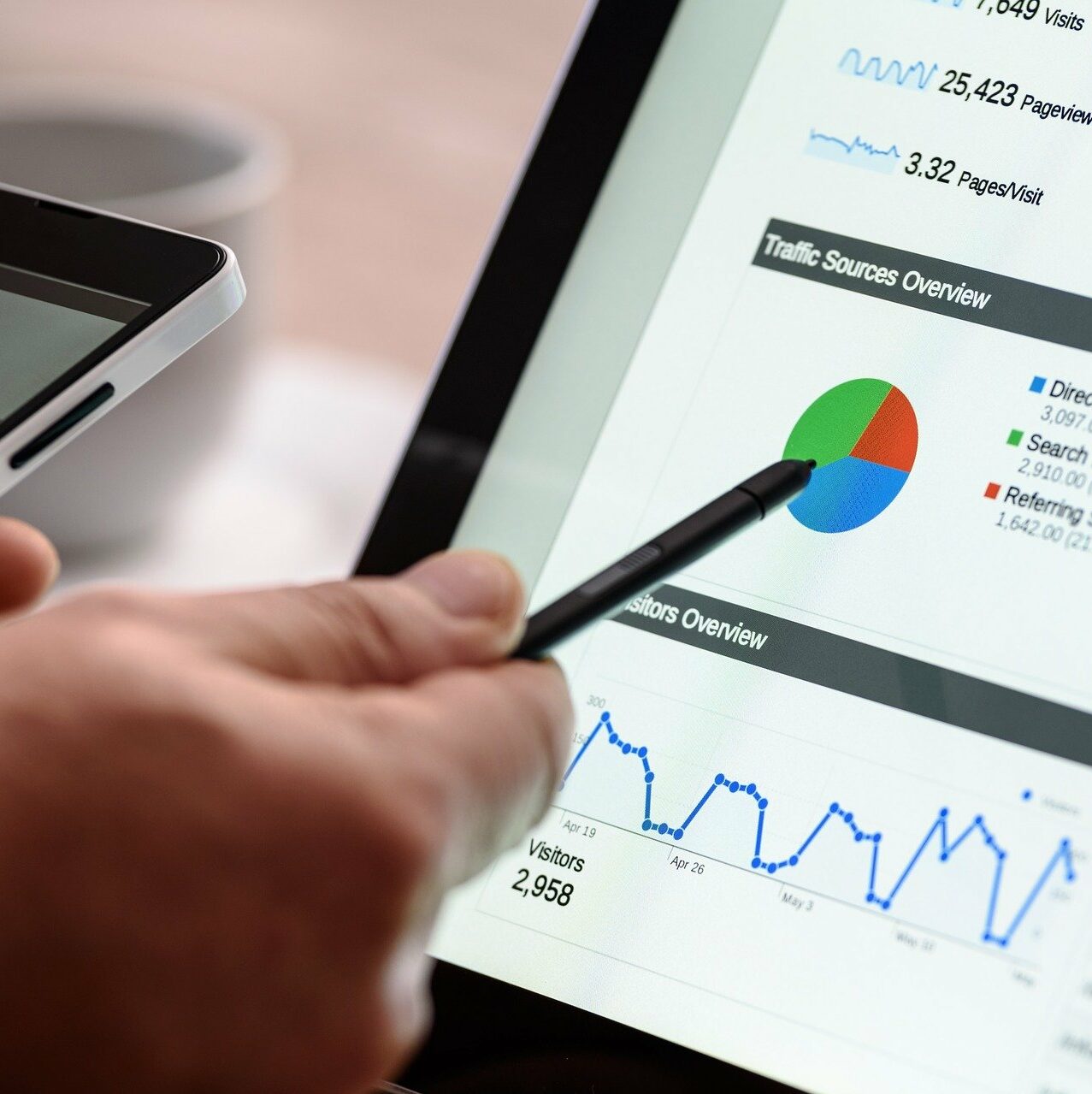 The right tools to automate each process in order to agilice the outcome production
Define journeys to personalice user experience and brand interactions
Use advanced capabilities to carry out repetitive tasks, and integrate with CRM
Get the most out of Automate: the right motion, ready to accelerate and Grow
Follow a growth hacking methodology to imprint your mindset and guide your grow experiments
Apply a scientific approach to growth based on a proven methodology, leveraging in solutions, platforms and processes that scale to B2B demands
The methodology used by the companies that grows more, in less time, with less effort
Revisit the funnels to revenue and referral, using data to mitigate frictions across steps
Use data and analytics to measure actions and results, and help decisions on experiments
Get the most out of Grow: the right success your idea and efforts deserves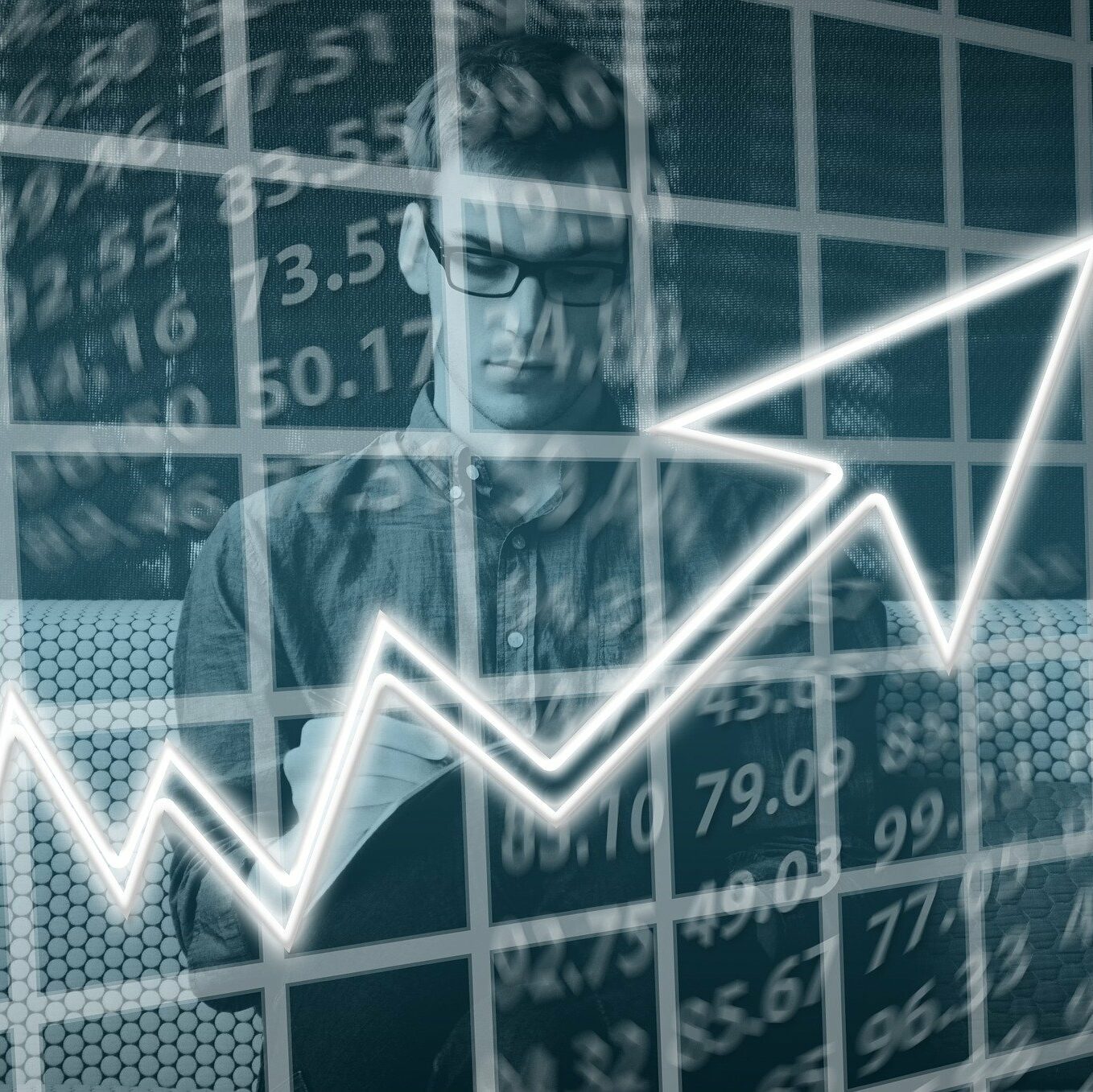 Contact Us!

Start the journey now!
Take the opportunity to see your project growing with scale without effort.